1min HD stereo
Residency 1 001
2021
. . .

Residency

The Brown Mountain Diamond operates a residency program for artists.
1. 2021. Bill Harris, Holly Phelan and Aindriú Ó'Deasún.
Further information to come.
. . .

Brown Mountain Diamond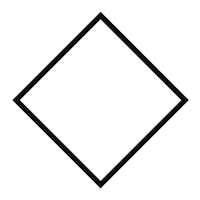 The Brown Mountain Diamond is an art making facility in North Co. Kilkenny, Ireland. Started by visual artist Carl Giffney in 2021, it gives support and space to experimental art practices that pay particular attention to place, context and scale. The brown mountain, the brown mountain diamond, art, artistled, carl giffney, kilkenny, ireland, contemporary art, deep rural, 2021, co kilkenny, eire, visual art, sculpture, ncad, the good hatchery, giffney, artist-led, residency, deep rural, brown mountain, carlow, visual, farm.